Description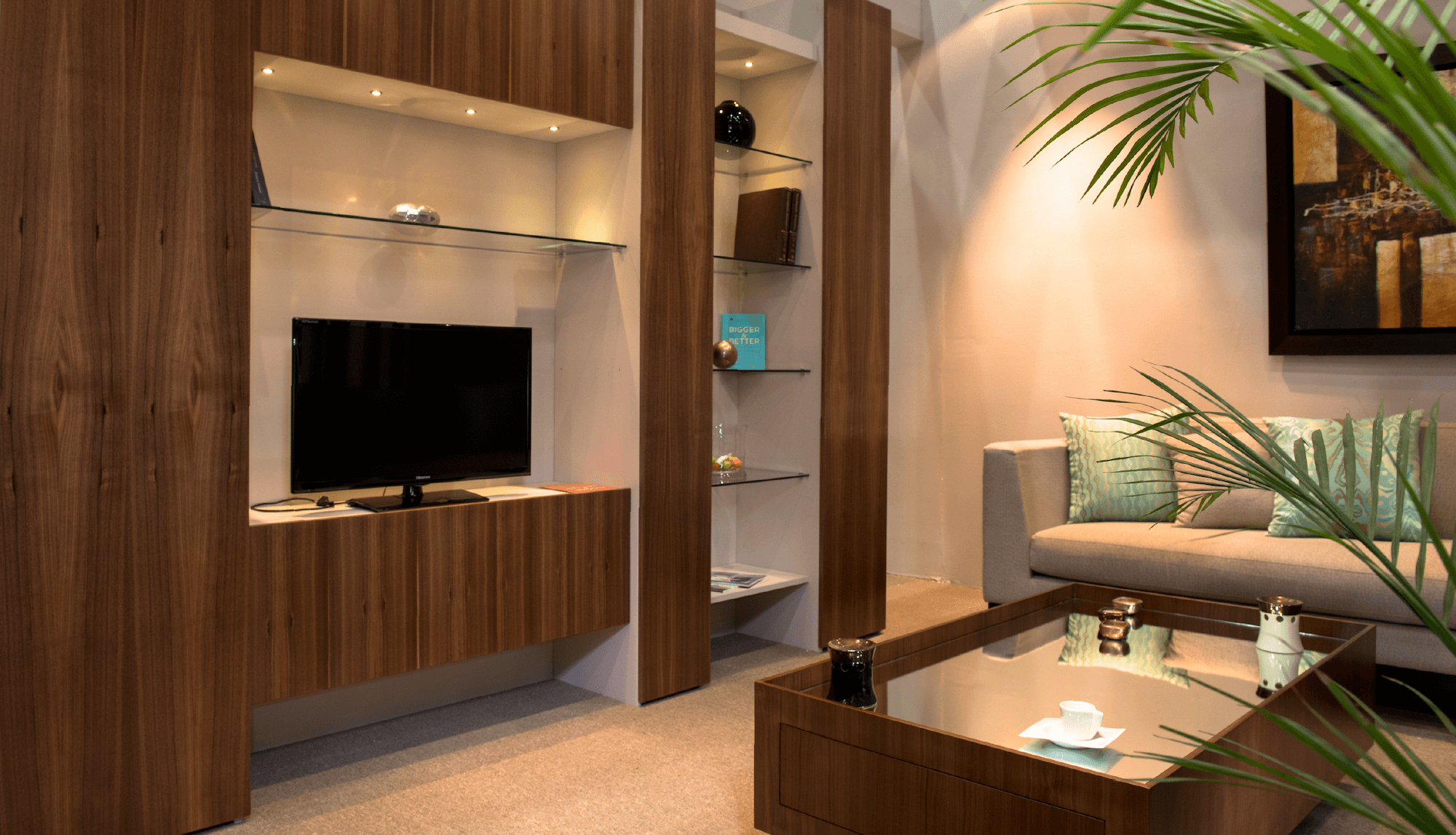 Serving a delicate delight, the Tower is a modular wall unit to suit all your decorative and functional needs. A tasteful storage solution, its full glass shelves are mounted between textured wood paneling.
Deep brown varnish tops off this look, adding a subdued shine that balances the elegant glass features.
Designed to suit your space, the unit's modularity presents your decorative corner with endless possibilities. The Tower Wall Unit is multifunctional and discreet, with elegantly concealed storage behind a minimalist design.