Description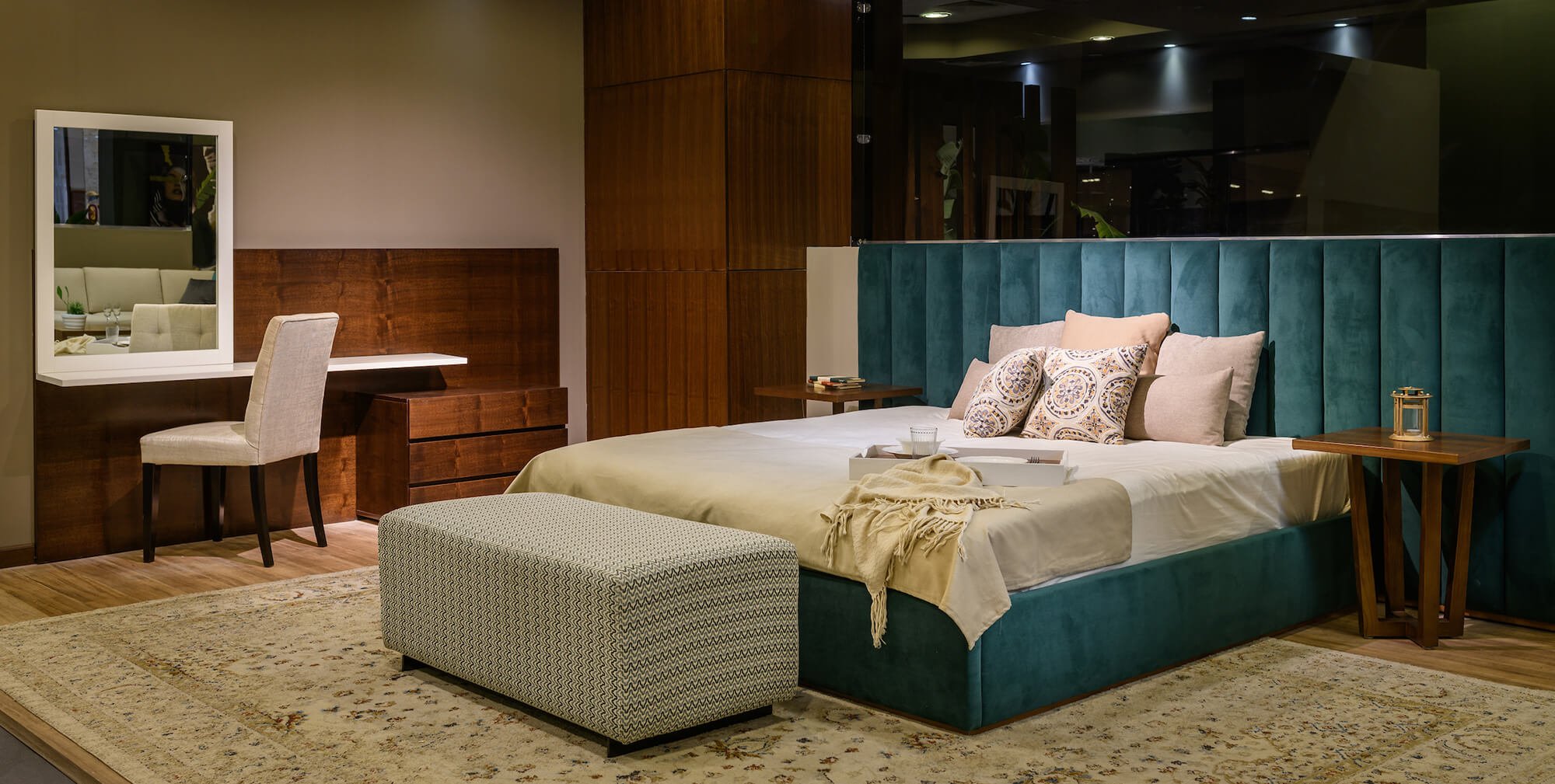 Daisy Bedroom
Auberge bedroom is the perfect choice for giving your
room something extra and sophistication, going for a bed
with a high-headboard which is readily adaptable—coming
in all sorts of colors, designs and materials.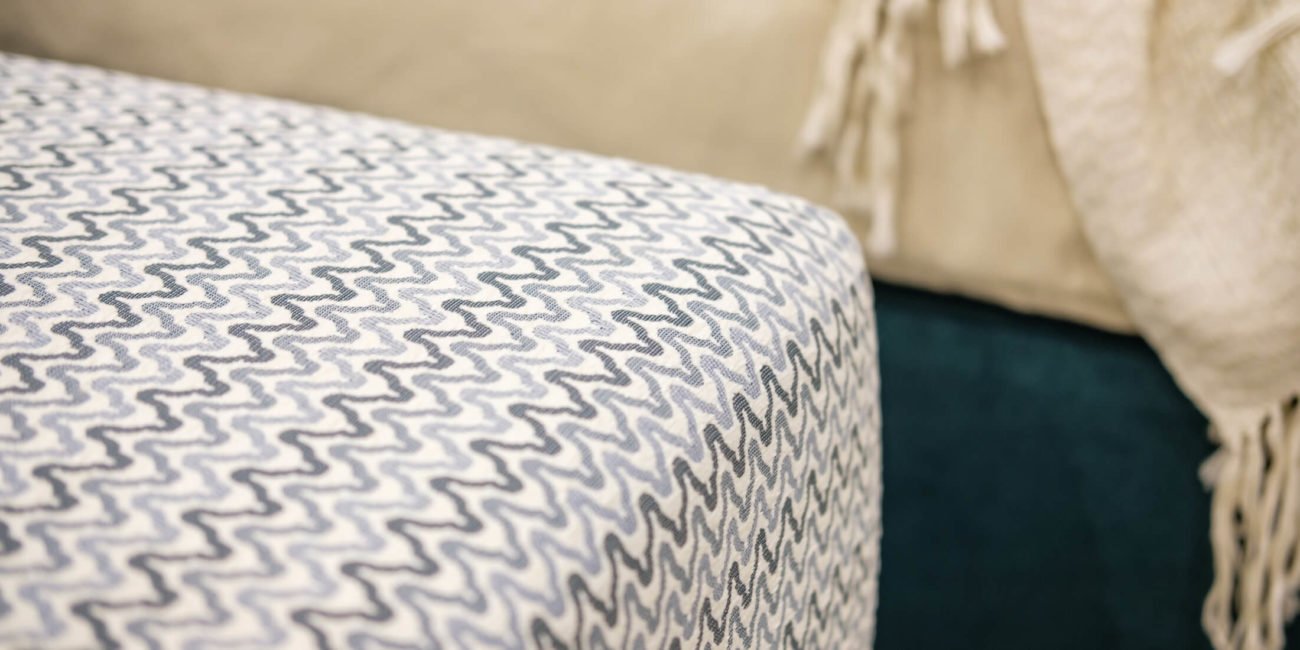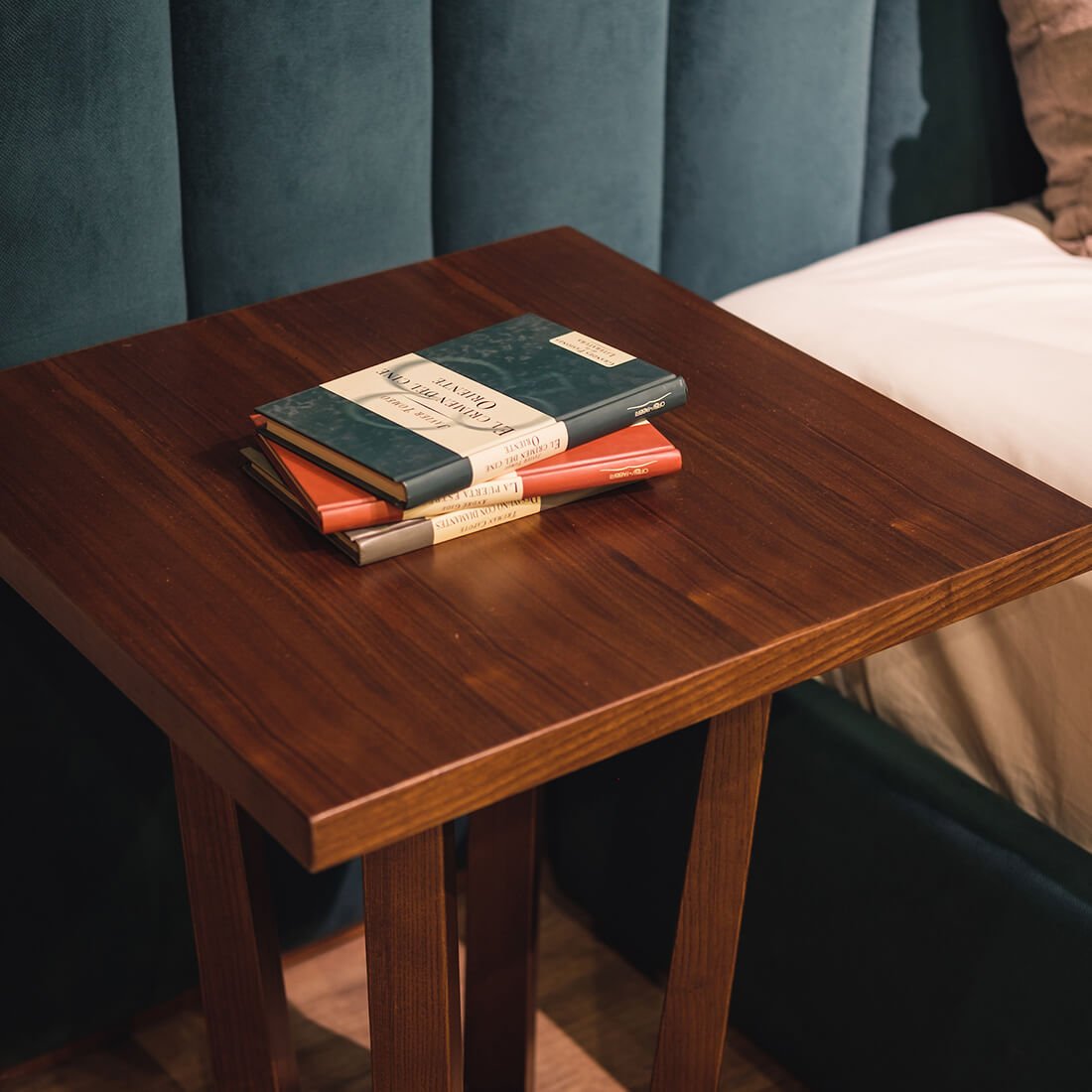 Design features a Tri-part
An interesting feature in this bedroom is the headboard, which is untraditionally extended. The result of this design is an unbelievably smooth finish that is underplayed, but undeniably stylish.
Layering different materials with wood to add depth and embrace a neutral color palette promoting you with a sense of serenity and tranquility.