Our Factory
Creating unrivaled quality of furniture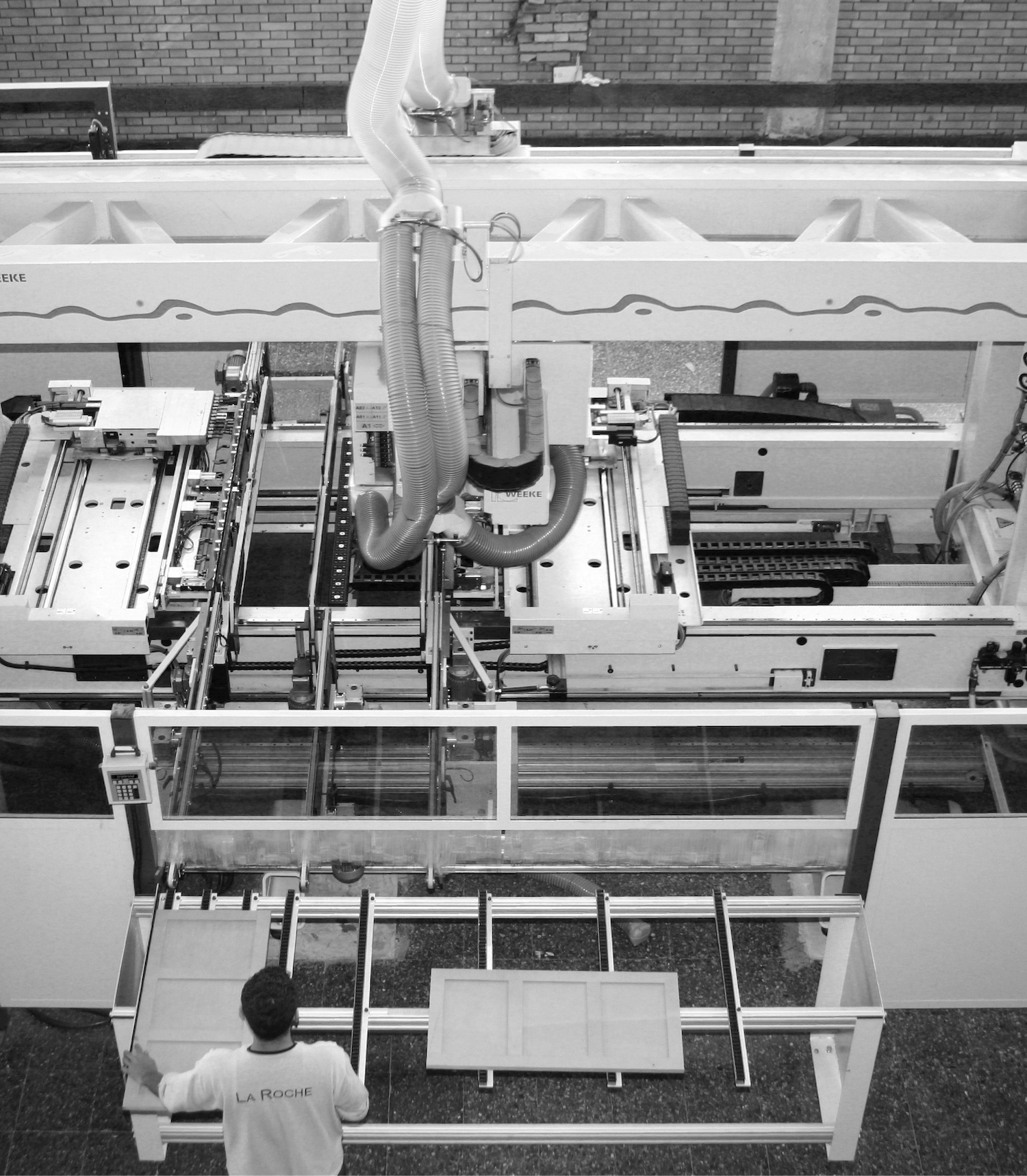 Quality Services
The Factory
At La Roche we know that creating unrivaled
quality of furniture requires experienced and
well trained professionals coupled with modern day
technologies.
The Factory is equipped with high precision
automated German production lines that is fully
integrated with our very own in house studio
run by our talented designers.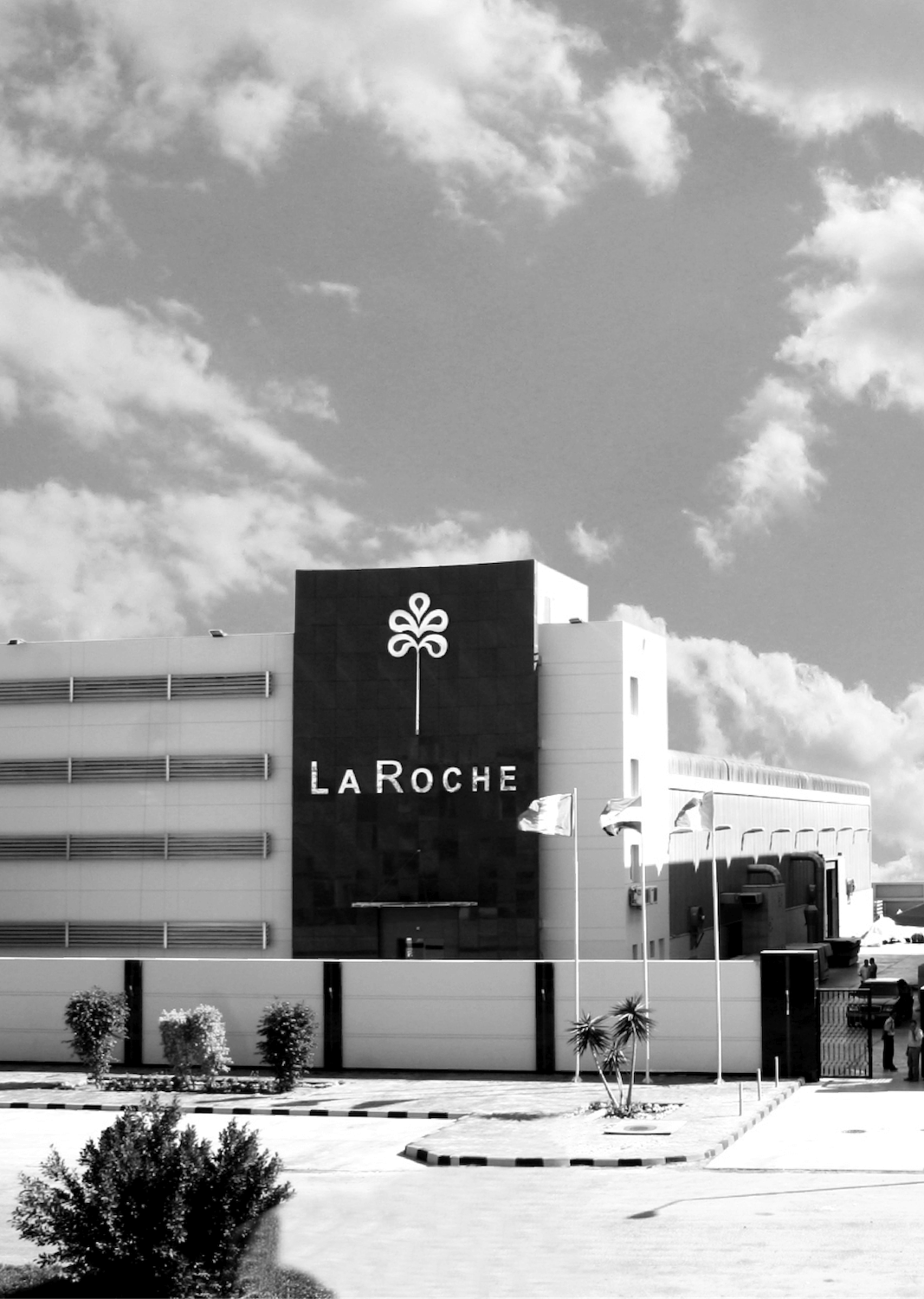 FACTORY
High precision automated german production lines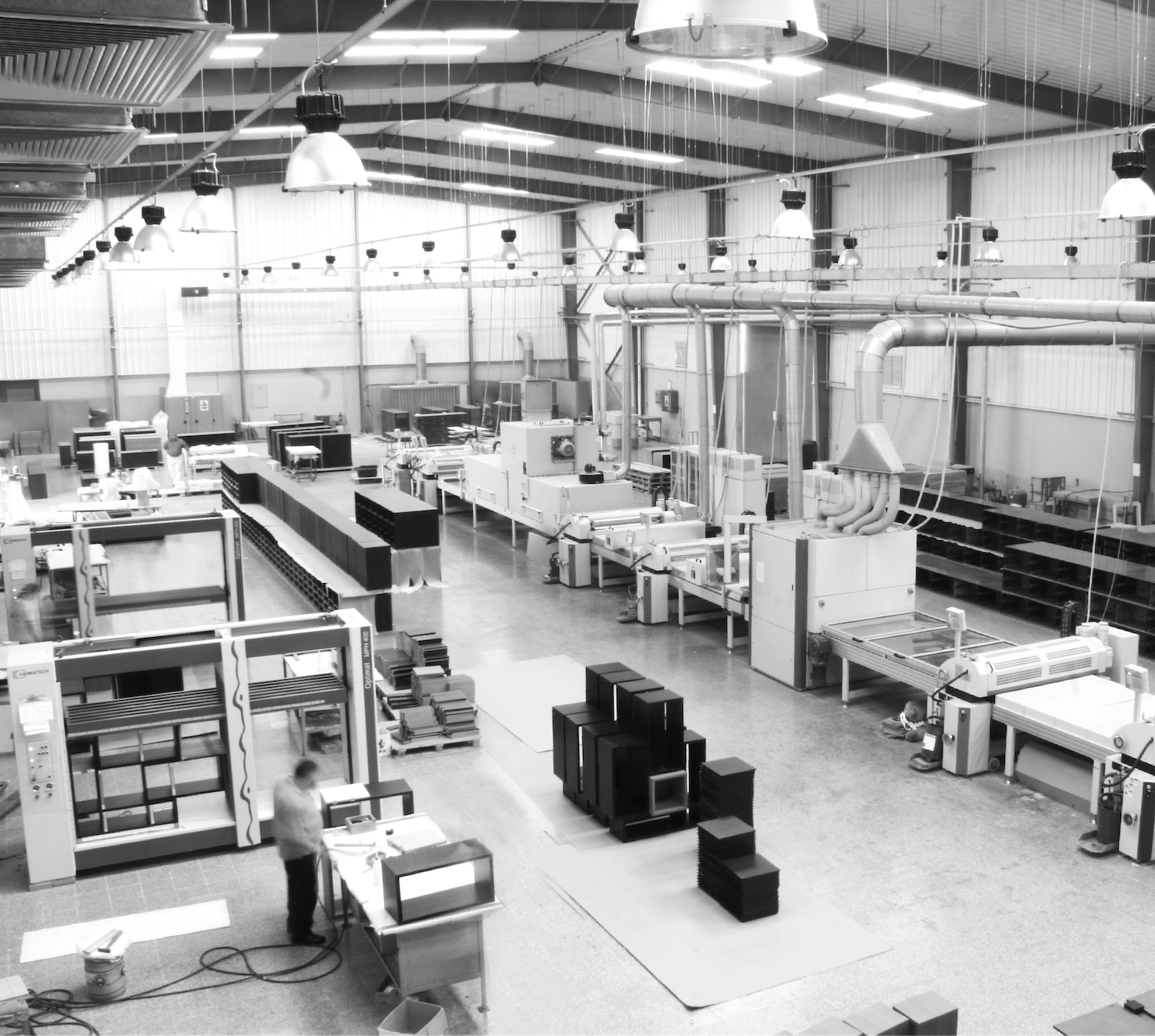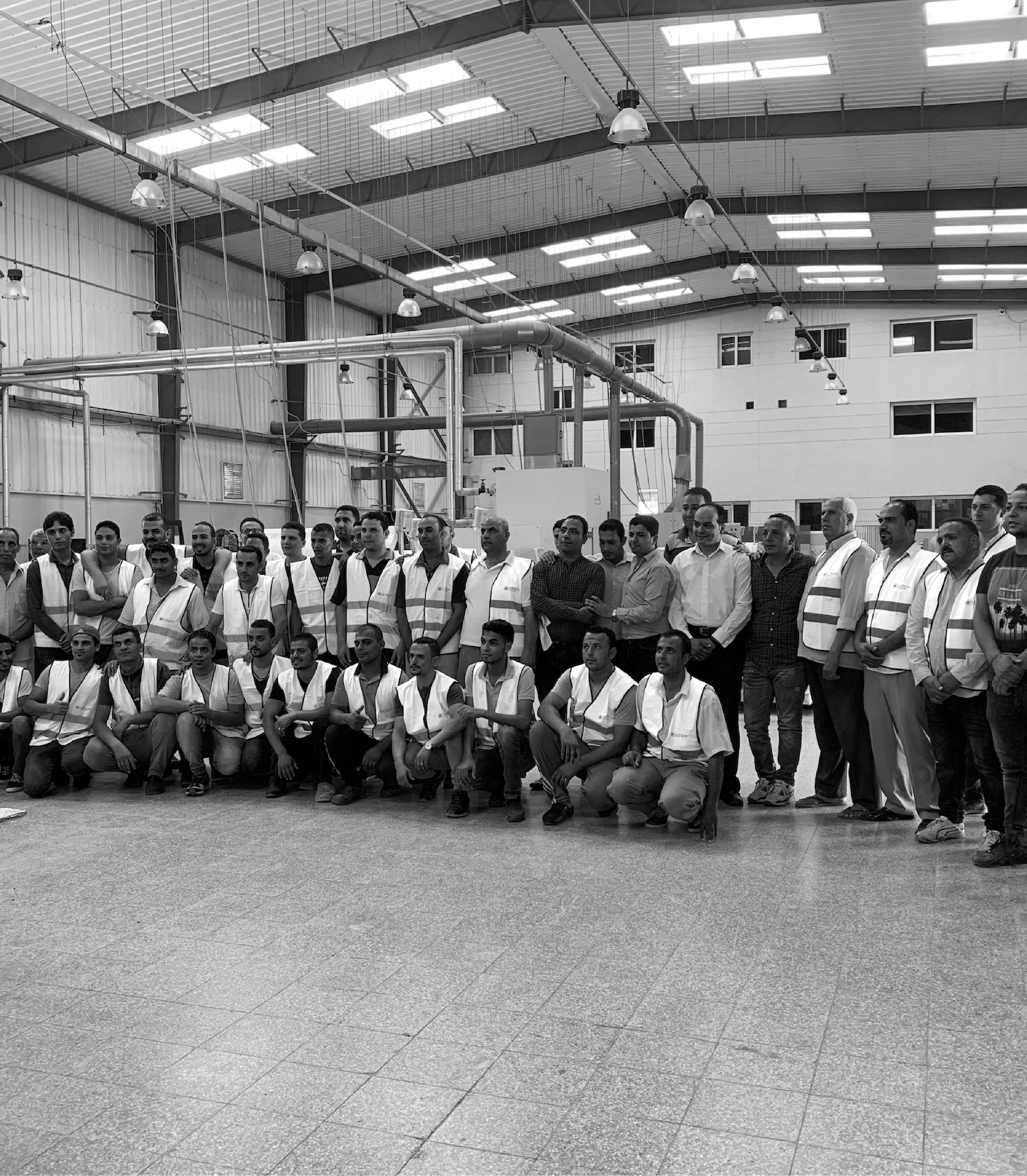 Through computer aided design software, powering
all equipment, it gives us a great versatility and
flexibility in producing our wide range of products
from small individual batches scaling to large
production runs.
The entire planning, production and warehouse
processes are run and monitored by ERP software.
This ensures efficient production flow, adhering to
product specs and properly managed materials,
reducing waste and thus keeping cost to a minimum.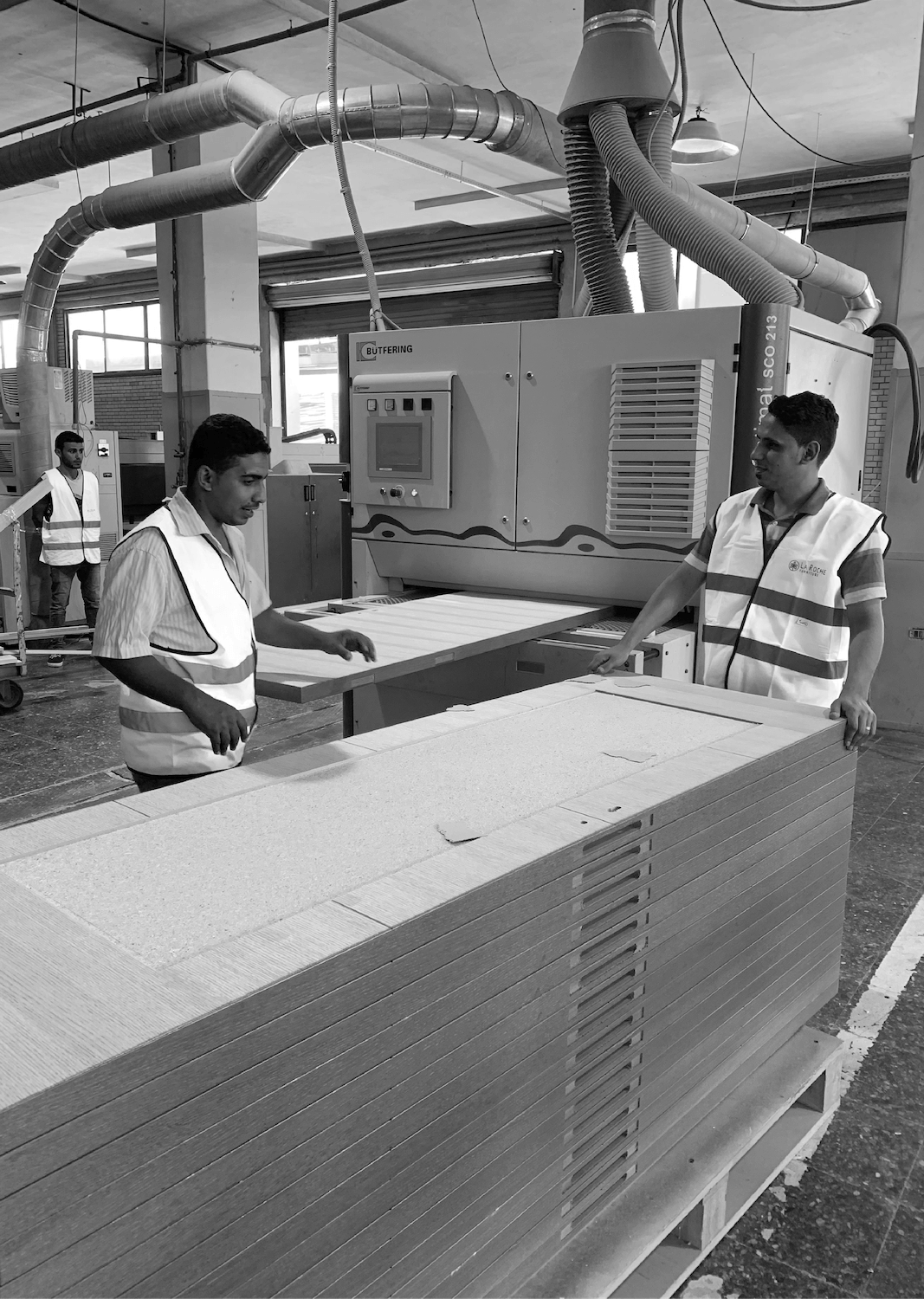 FACTORY
Computer-aided design software equipment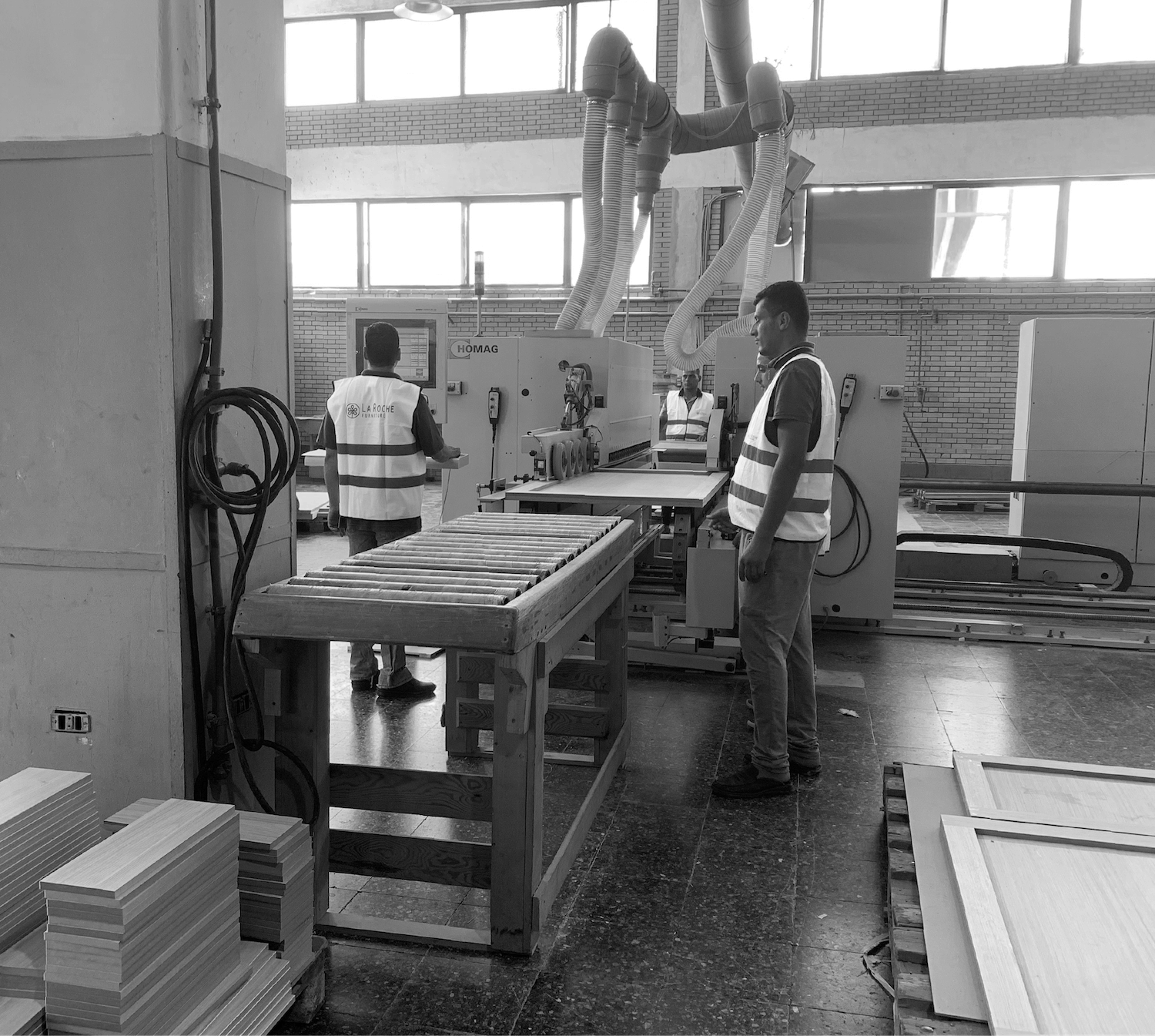 For tailored business inquiries and customized furniture