Crystal
Fusion of Luxury
& Functionality.
A truly perfect high-quality wardrobes and cabinets which are suitable for a lifetime use.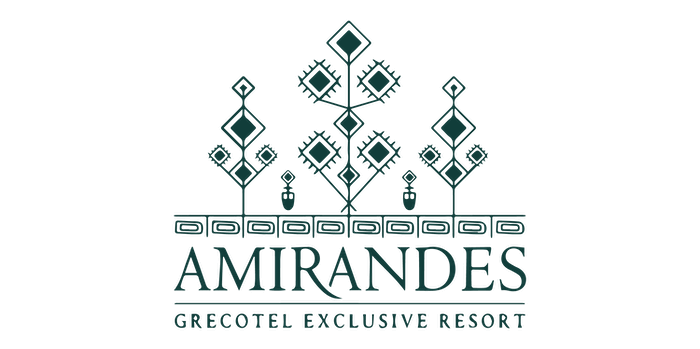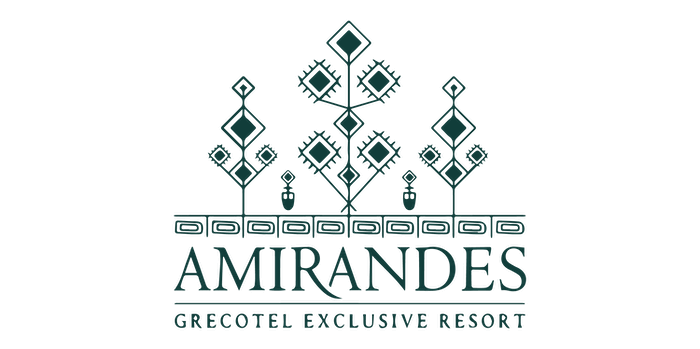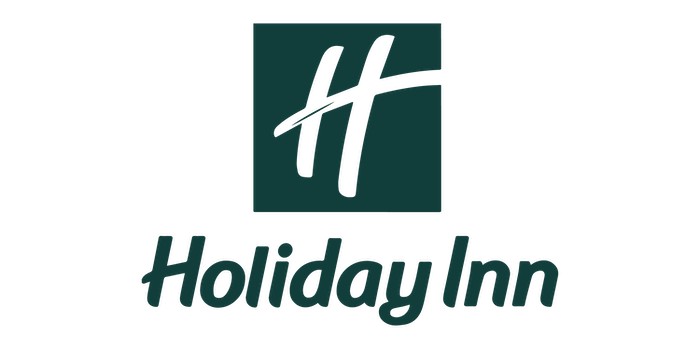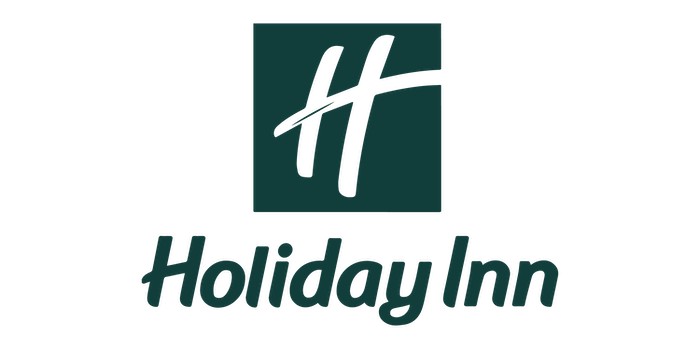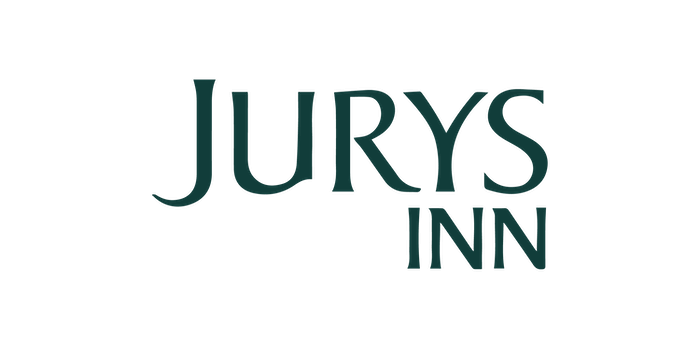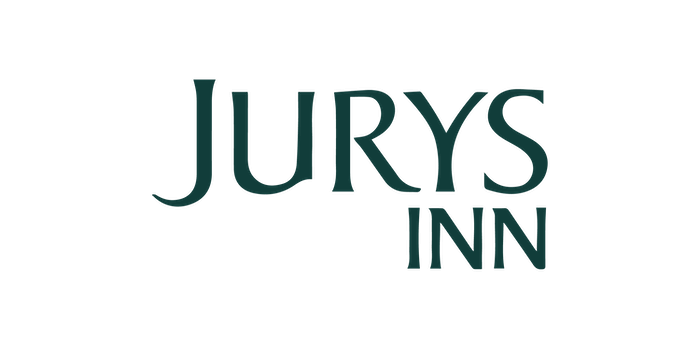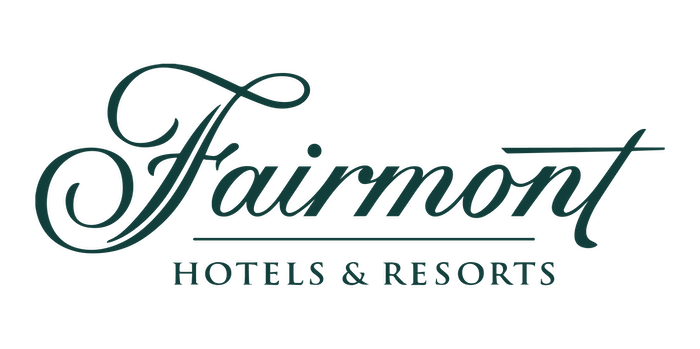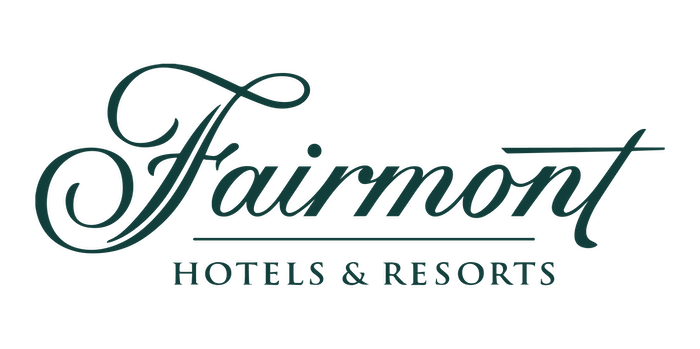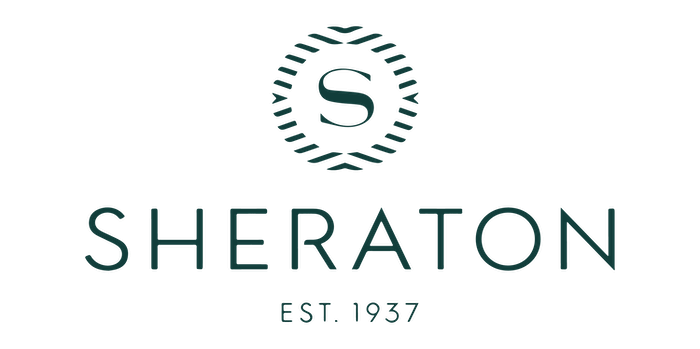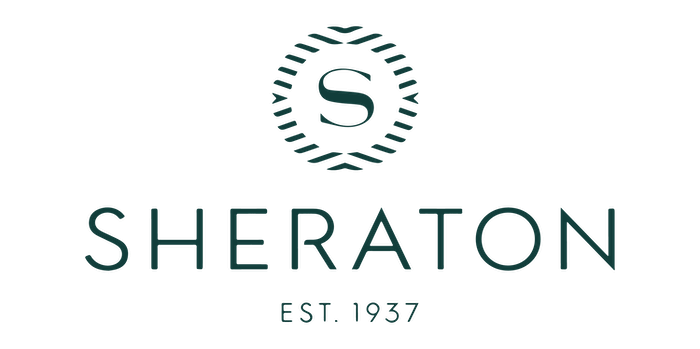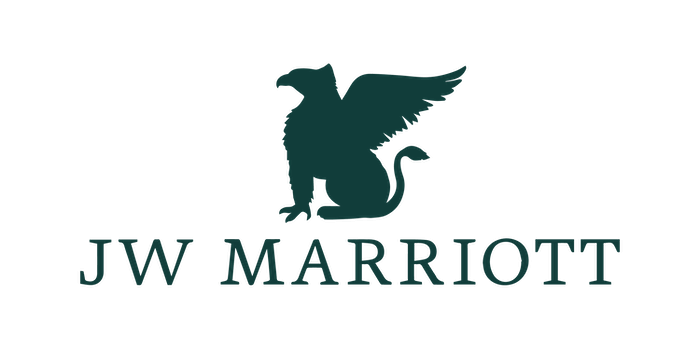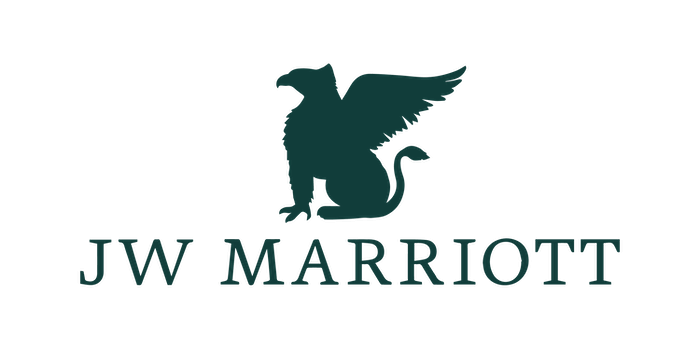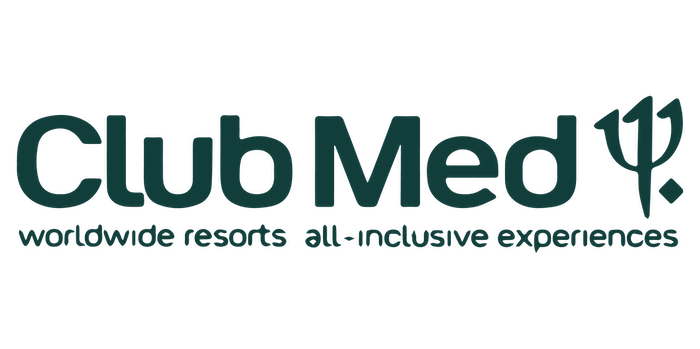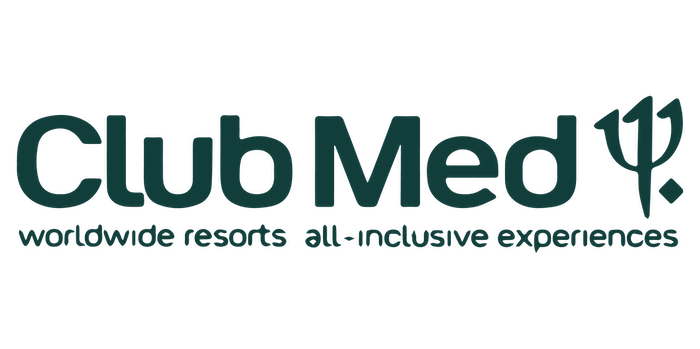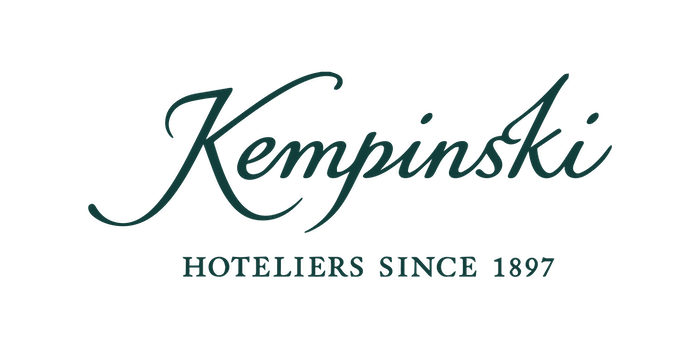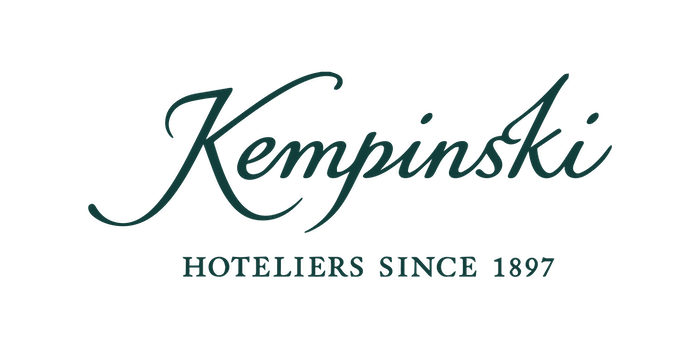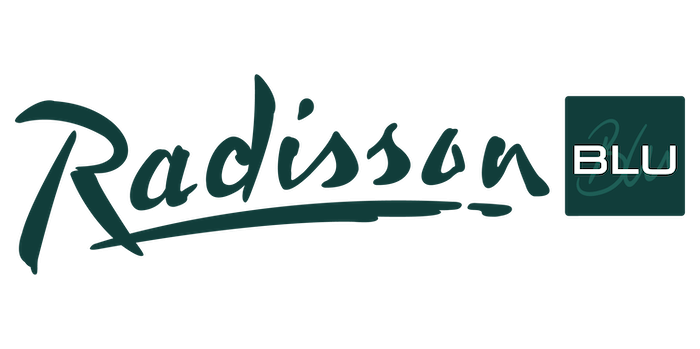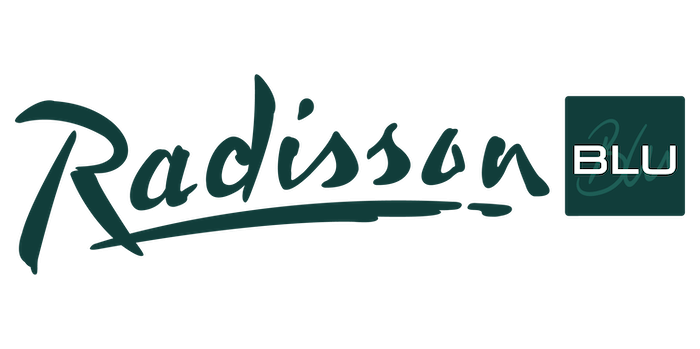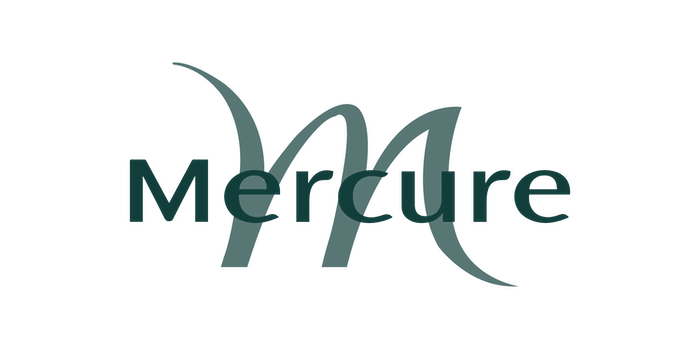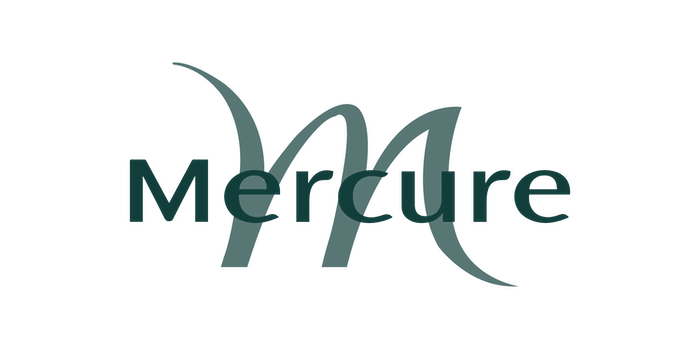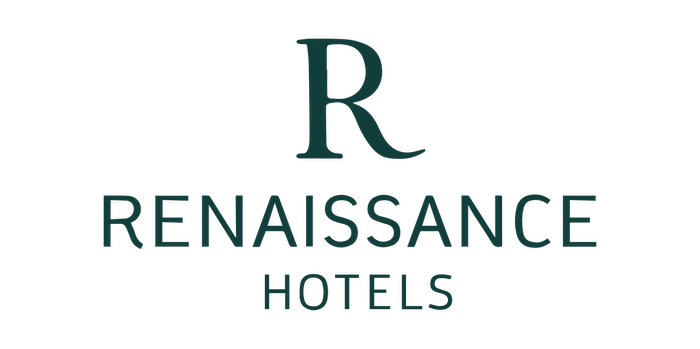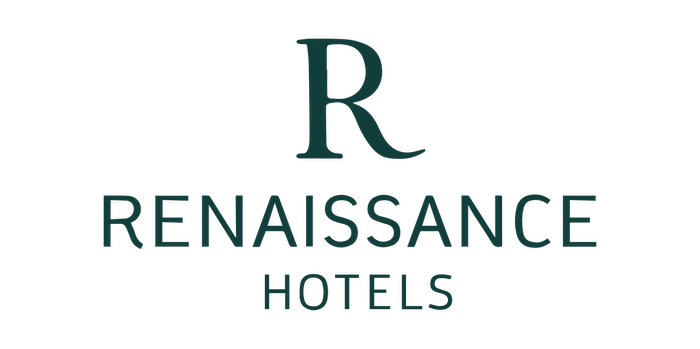 Contact
Need to message us? Please fill out the form
Whether you have a question about features, products, pricing or anything else. Our team is always to help and answer all your questions.